The Southern Risk Management Education Center
Empowering Producers to Manage Risks
The Southern Risk Management Education Center (SRMEC) was established at the University of Arkansas Division of Agriculture in 2009. Funded by the USDA National Institute of Food and Agriculture (NIFA), the SRMEC is one of four regional Extension Risk Management Education Centers located throughout the country.
Our mission is to educate farmers and ranchers to manage the unique risks of producing food for the world's table. The Southern Center, in conjunction with the other three regional Centers, conducts the Extension Risk Management Education Competitive Grants Program.
Introduction to Risk Management
2023 Annual Report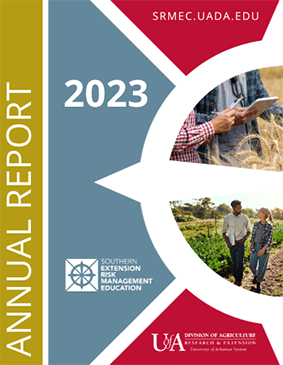 Annual Report PDF
Our Impact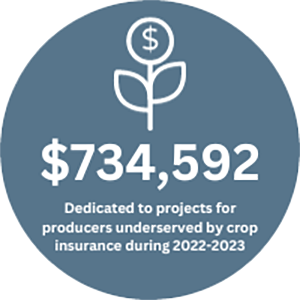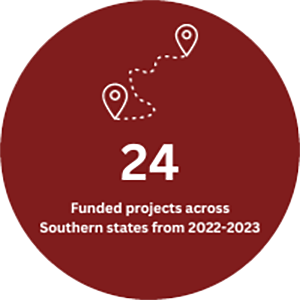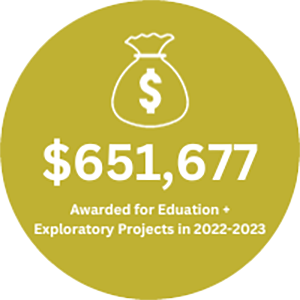 Who we serve
The Southern Center serves Alabama, Arkansas, Georgia, Florida, Kentucky, Louisiana, Mississippi, North Carolina, Oklahoma, South Carolina, Tennessee, Texas, Virginia, Puerto Rico and the Virgin Islands. The Center strives to build networks and relationships throughout the region with growers and industry stakeholders that are diverse and grassroots based. Our ultimate goal is to deliver results by educating producers.