Crop Insurance Navigator
Contact Number: 888-731-0888
The Crop Insurance Navigator program works to enhance the understanding and use of federal crop insurance by producers historically underserved by the crop insurance sector by:
Leveraging the land-grant system agricultural economist to create relationships and outreach on crop insurance products and services.
Building awareness and/or understanding of the network of Approved Insurance Providers (AIPs) while connecting the AIPs with targeted producer groups and academic institutions.
Connecting with outreach educators—including 1862 farm management committees, 1890 Small Farm Programs (2501 programs), and USDA Liaisons—to enhance the level of crop insurance outreach to historically underserved farmers and ranchers.
Educating and promoting the programs, products, and services of crop insurance stakeholders—RMA, National Crop Insurance Services, and AIPs.
Collecting customer service data and stakeholder feedback while also analyzing crop insurance metrics to improve sector performance measures.
For more info, visit the USDA-RMA website.
This material is based upon work supported by the U.S. Department of Agriculture, under agreement number RMA22CPT0012755. This pilot project is funded by the USDA Risk Management Agency and currently focuses on the Southern region of the U.S.
Any opinions, findings, conclusions, or recommendations expressed [in this publication] on this website are those of the author(s) and do not necessarily reflect the views of the U.S. Department of Agriculture. In addition, any reference to specific brands or types of products or services does not constitute or imply an endorsement by the U.S. Department of Agriculture for those products or services.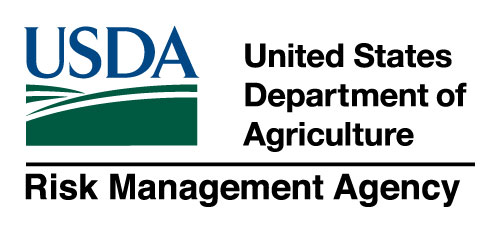 Contact Number: 888-731-0888
RMA Project Navigator Staff